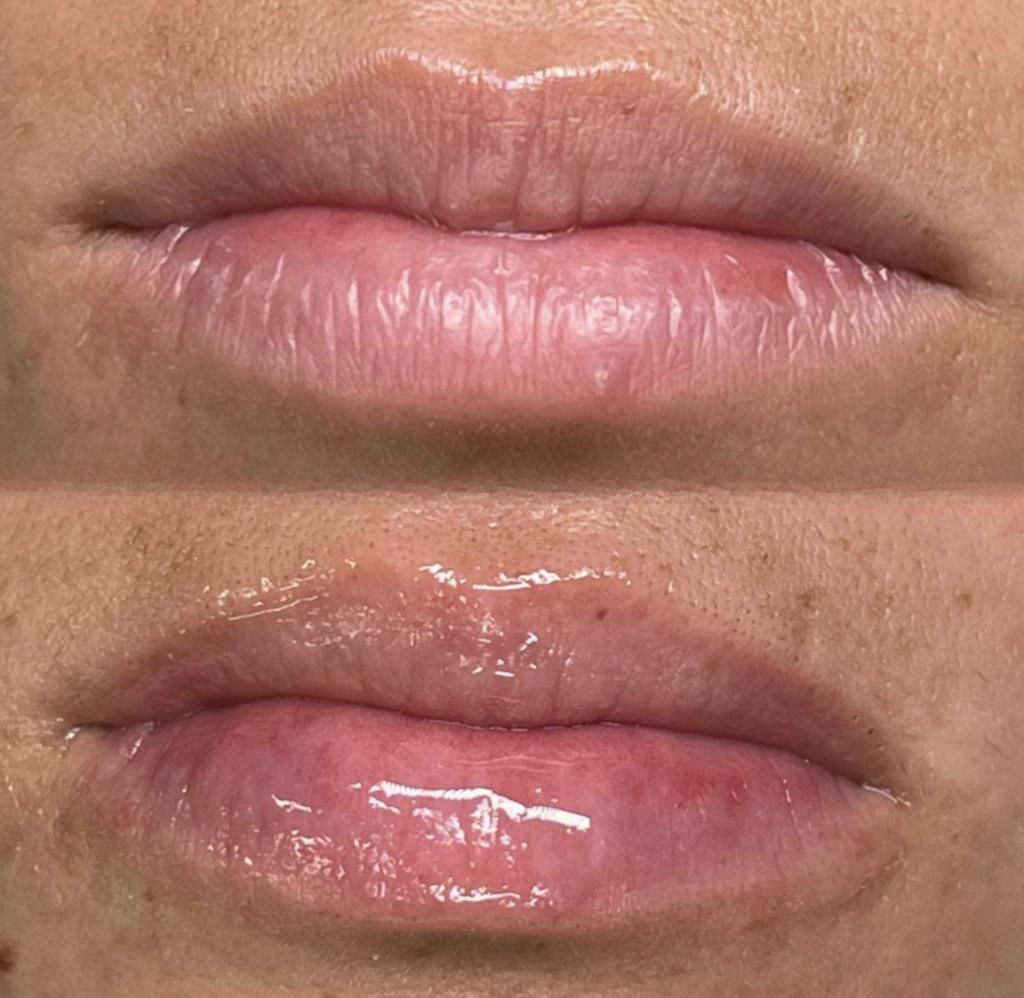 It is a quick and painless procedure that lasts up to 3 months.
Eliminates dead cells, cracks, and dryness from the lips.
It leaves your lips slightly voluminous thanks to the mixture of vitamins and hyaluronic acid.
Reduces expression lines by ensuring
deeply hydrated lips
The treatment helps in the production of collagen, restoring the vigor and the natural color of the lips.