Keratin Lash Lift Treatment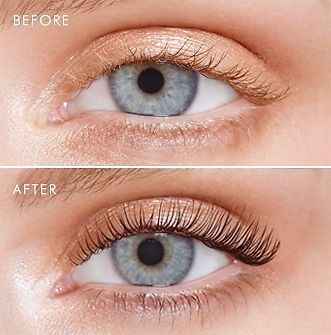 It is amazing to be able to feel beautiful. We believe that every person is unique and has his/her own beauty.
Sometimes it is important to remind ourselves how gorgeous we are.
With the help of professional makeup we can express our bright personlaities, gain more confidence and empower ourselves to achieve more.
Before treateament
Lash Lift Pre-Treatment Procedures
Eyelash Extensions need to be removed at least 3 days to 1 week prior to appointment.
For best results do not use waterproof mascara or curl your lashes 5 days prior to your treatment.
No eye makeup the day of your appointment. For example, mascara, eye shadow, eyeliner etc.
Every client must fill out a waiver before starting treatment.
Remove any eye makeup with oil free makeup remover the day prior.
It's recommended to wash your hair prior to your appointment because you may not for 48 hours afterwards.
Lash Lift Post-Treatment Procedures
No water and mascara on the lashes for 48 hours after the treatment.
No steam, no heavy exercising that would cause excessive sweating, no hair washing (at home) for 48 hours after etc.
No lash Serums, lash extensions, eye creams for 48 hours.
Use oil free make up remover wipes to wash your face after the treatment.